Meet New Zealand-born Stuart Mills with his more than three decades of running experience as he is getting ready to run the Ultra-Trail du Mont Blanc – 168k with positive elevation of more than 9,600 metres.
A principle lecturer at the University of Brighton's School of Sport and Service Management, Stuart has won an impressive number of ultra trail runs outright. Only last year, he placed first at the Montane Lakeland 100 miles in the UK with a time of 22:17:50, beating his previous first place result in 2010 by nearly two hours.
So how does he approach ultra running and prepare for such a massive feat? I ran into Stuart at the Chamonix YHA and had a chat to him before his third UTMB.
Will Stuart stick to this plan? Find out on his blog at http://ultrastu.blogspot.com.au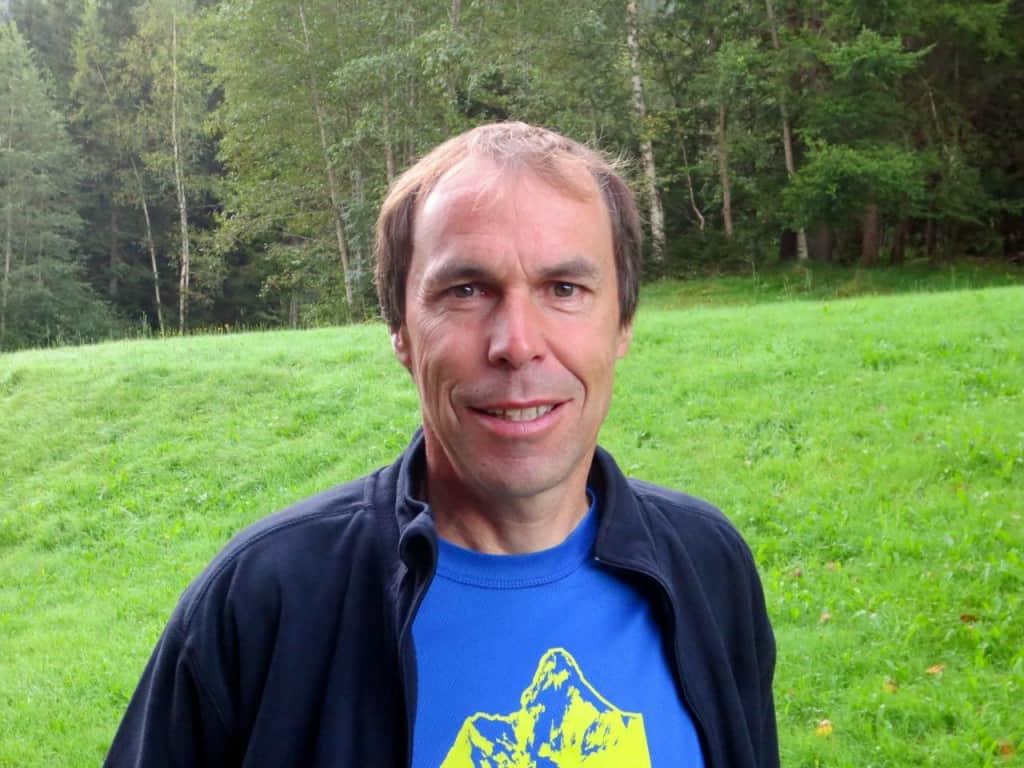 Stuart Mills